Our Products
Since 2012, we have shared the best of our heritage by delivering fast, fresh Việtnamese cuisine to hungry Aussies. And now, making Roll'd at home is Việtnam-Easy®.
Available at your local Roll'd in-store or online and at Coles supermarket.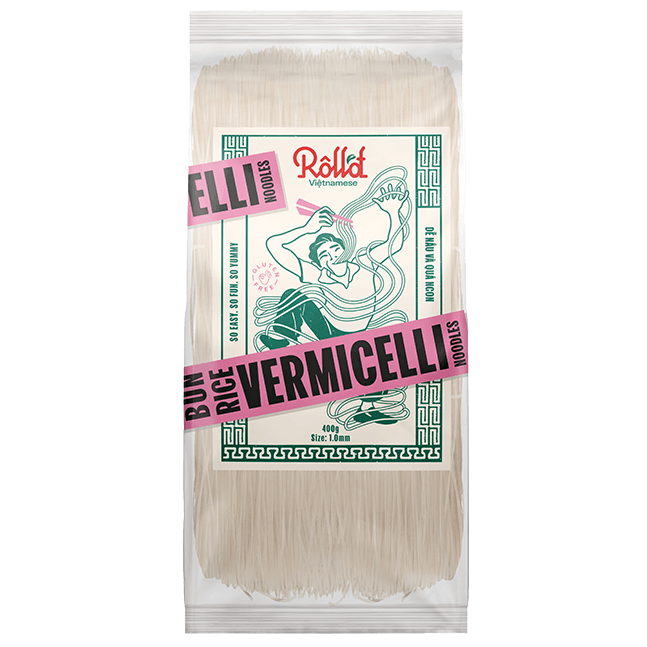 FIND YOUR NEAREST ROLL'D.
Zinging dishes that you can't make at home? Punch in your postcode. Let's find you a fast, fresh Vietnamese feed.